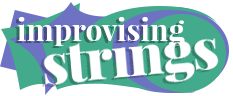 Because of the current situation, the Academy weekend has been postponed to  30 Oct – 1 Nov 2020.  We are currently working to re-open applications in the upcoming weeks!
In the meantime, you can keep an eye on our social media for news & educational content
We will get back to you as soon as possible.